 Become a Member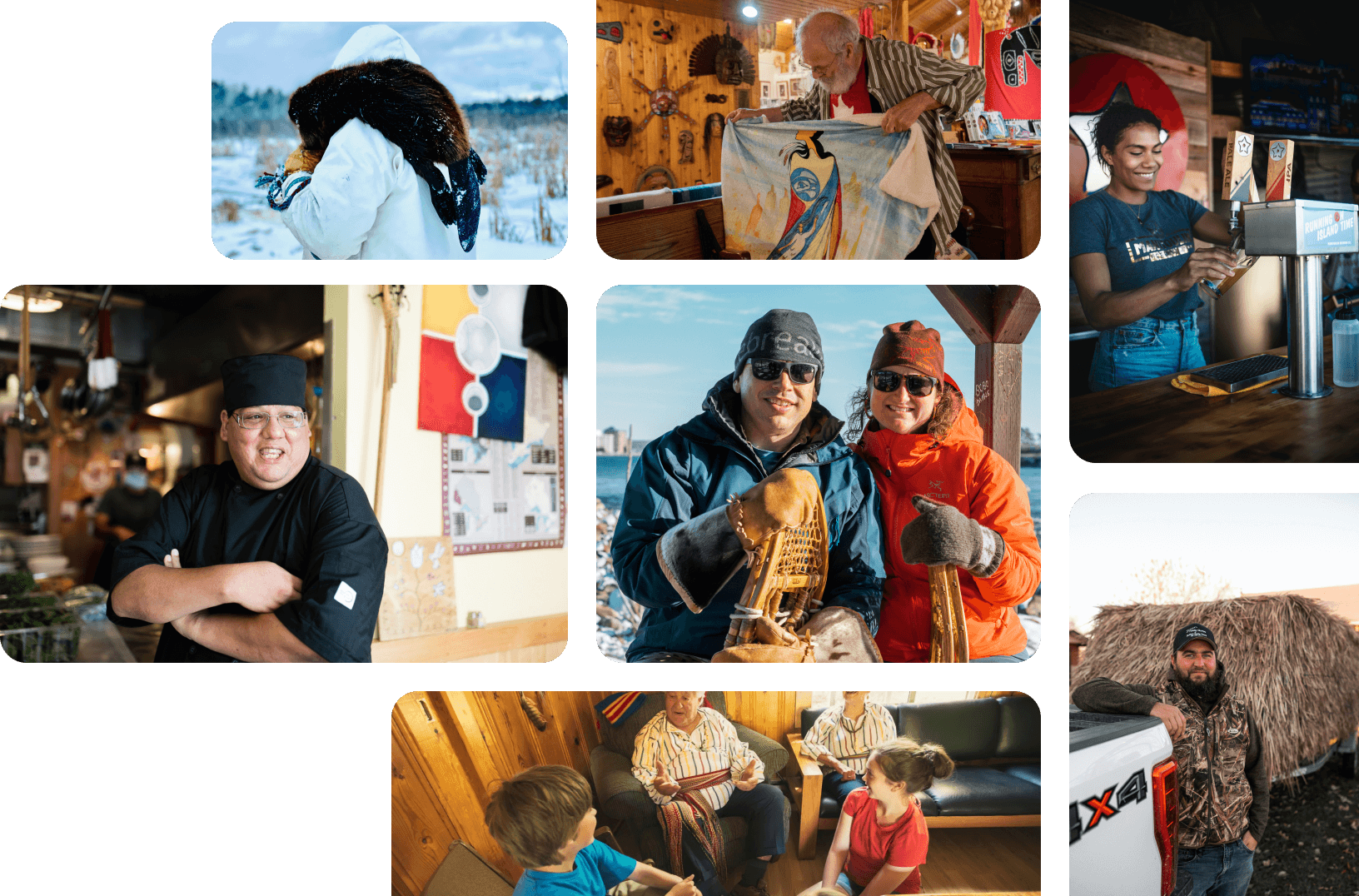 ITO is your go-to organization for Indigenous communities and entrepreneurs in all stages of business development. We welcome any person, community, business or organization that has an interest in advancing Indigenous tourism in Ontario to become a member of ITO.
Our success is guided by the positive impact on our people, environment, and economy. By becoming a member of ITO, you will have the opportunity to participate in our collective mission to promote and enhance the Indigenous Tourism industry in the province.
For the 2023 year, we are pleased to extend complimentary ITO membership.
Benefits of ITO Membership
Benefits to ITO members fall under our four pillars of tourism development: Product Development, Workforce Development, Marketing & Branding, and Cultural Authenticity.
Product Development
ITO members can access programs and initiatives designed to help build and strengthen products that support the Indigenous tourism industry in Ontario.
Indigenous Business Advisor (IBA) Program
One-on-one consultation and mentoring from our business advisors.
Booker
A bespoke, made-in-Ontario booking platform that reduces fees paid to Expedia and Travelocity and puts more money in the pocket of local business owners.
Community Tourism Awareness Program (CTAP)
A workshop designed to assist communities in the development of grassroots tourism initiatives. IBAs will deliver this workshop in-person or online, at no cost to members.
Skode Program
The Skode business development incubator pairs entrepreneurs with mentors from within the Indigenous Tourism Industry and helps members launch new projects.
TRF Fund and Other Funding Assistance
Assistance from our IBAs sourcing and applying for funding opportunities.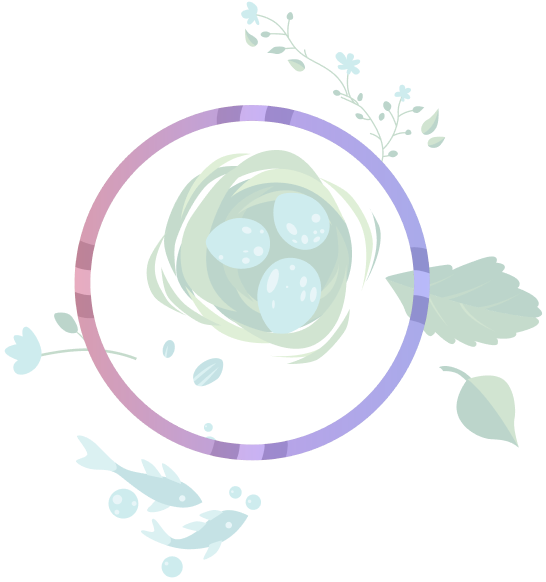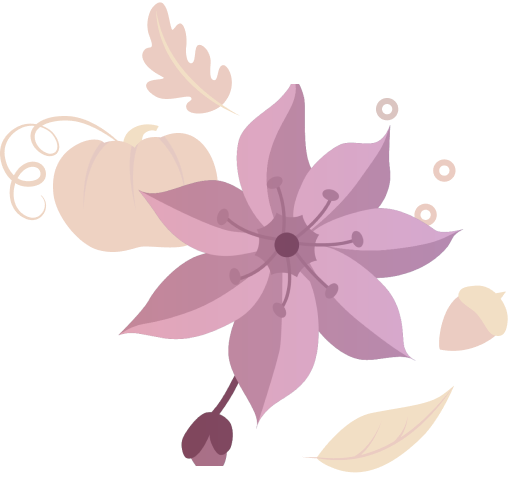 Workforce Development
ITO works with Indigenous youth and current tourism business owners to support the workforce and build capacity for future tourism growth.
Excellence Workshops
These complimentary, IBA-led workshops—including Service for Excellence, Leading for Excellence, and Coaching for Excellence—are available both in person and online.
Employer To Employee (E2E) Events
TIAO organized networking events bring together Indigenous tourism employees and other tourism businesses to facilitate mutually beneficial connections
IBA Services
Our knowledgeable IBAs have extensive industry experience and are available for individualized training tailored to the needs of your managers, employees, and organizations.
Marketing & Branding
ITO markets and brands the Indigenous tourism industry on a global scale, and assists members with marketing and branding their own products.
Indigenous Experience Ontario
Indigenous Experience Ontario is the first website dedicated to promoting Indigenous Tourism in the province. This industry-facing site is designed to promote Indigenous businesses and organizations in Ontario.
Marketing and Branding Events
ITO organizes and promotes events relating to Indigenous Tourism Ontario. These include the National Day for Truth and Reconciliation, the Toronto Maple Leafs Alumni Hockey Tournament, the ITO All Stars Cup at the LNHL Tournament, and the Royal Agricultural Winter Fair, among many others.
Trade Shows and Industry Events
ITO participates in industry conferences, trade shows, and events, where we work to raise the profile of Indigenous Tourism Ontario and build relationships with industry professionals.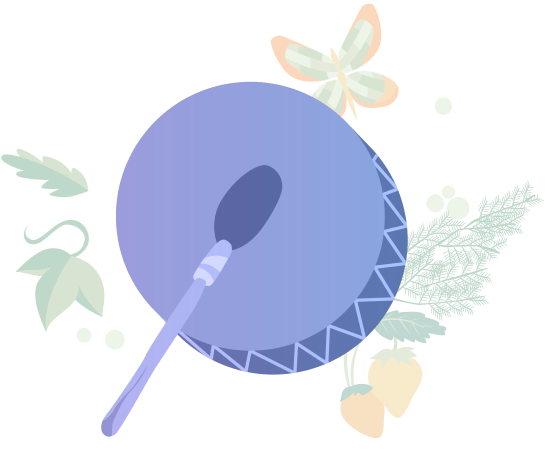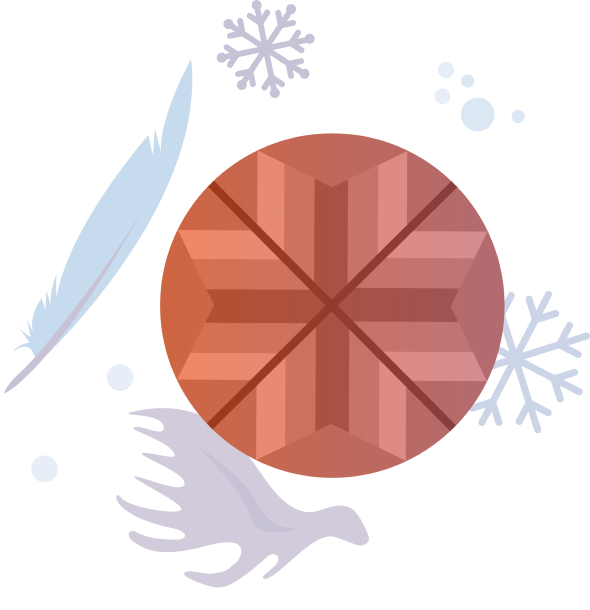 Cultural Authenticity
ITO strives to ensure all products and experiences offered by our members are culturally authentic and partners with mainstream tourism operations to offer authentic tourism products to a wider audience.
Indigenous Cultural Integrity Advisory Committee (ICIAC)
ITO created this panel with the mandate of supporting the respectful growth of Indigenous tourism in Ontario. This resource is available to guide, support and encourage ITO membership.
For more about the benefits of becoming an ITO Member, download our Membership Guide.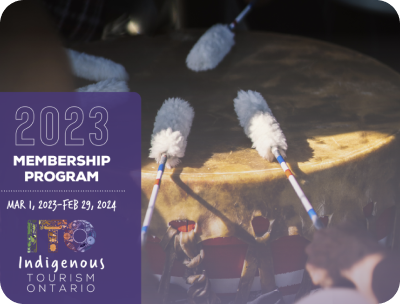 download the 2023 membership guide
How to Become a Member
Becoming a member is easy. Complete the online application form and ITO will review your application. Once approved, you can start receiving your membership benefits.
ITO memberships renew automatically every year. We take the hassle out of remembering to reapply. Contact us if you'd like to change your membership status at any time.
Already a Member?
Look up your business or organization in our member directory to find out if you are already a member.
If you are an existing member and would like to update your contact information or provide new website information, please email us at membership@indigenoustourismontario.ca with your new details.
Meet Some of ITO's 400+ Members